Planning and investment expertise to optimize your financial life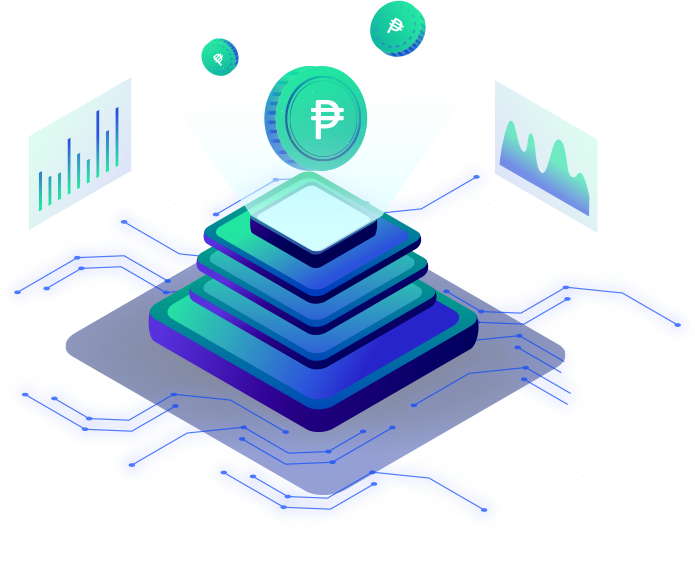 Money Health Check is founded by multi-awarded financial advisor Antonette Aquino with the goal of transforming the Filipino into literate financial planners. We aim to uplift our audience and inspire them to realize their full aspirations in finance.
We guide you through every phase of your financial life: from developing your wealth to achieve what is important to you, to transitioning assets to future generations. We partner with you and act in your best interest to ensure your long-term financial success.
LEARN MORE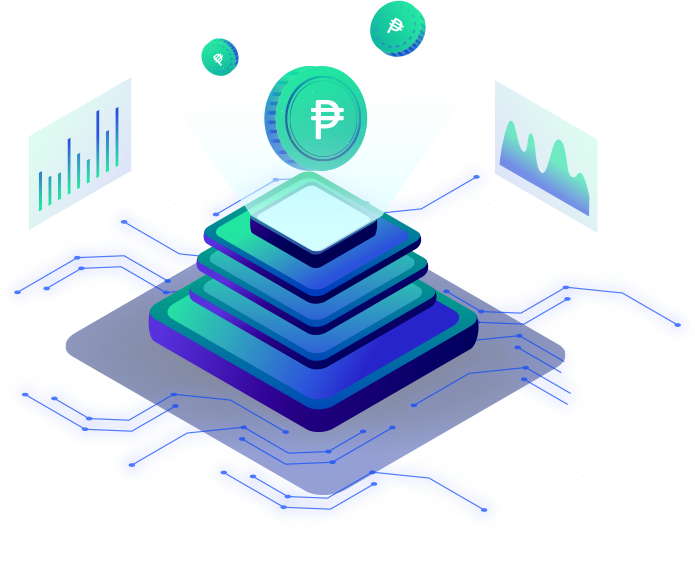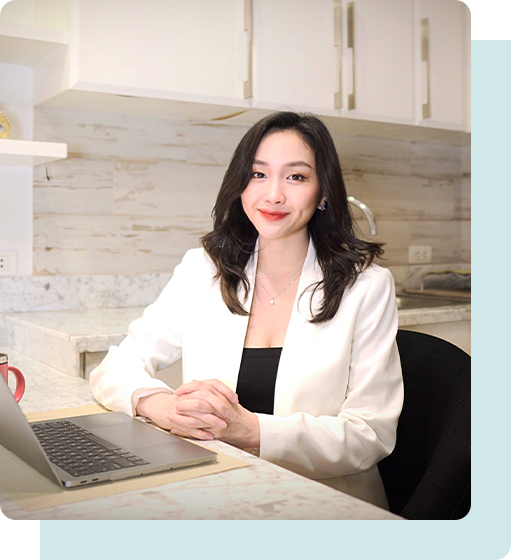 Meet the Founder,
Antonette Aquino
"Go getter," "girl boss," and "female hustler" are monikers that come naturally when her 269,700 TikTok followers talk about her. With over 2.1million likes on the platform, Antonette has shown that women are indeed capable of managing money and building wealth
- Alike Magazine"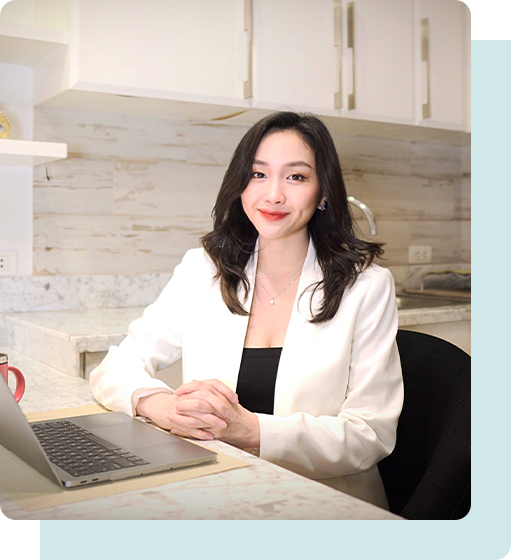 Antonette Aquino is a multi-awarded licensed Financial Advisor and entrepreneur with the advocacy of changing the financial landscape in the Philippines through proper financial planning. By being affiliated with one of the country's most trusted financial services conglomerates, she is also a leader to a team of purpose-driven financial advisors.
With the advocacy of helping more Filipinos to become financially empowered, she has given talks to top universities, numerous organizations, and premiere business conferences in the Philippines. Through the growth of her social network brand, her work has been featured in GMA News Public TV, Inquirer Business, Yahoo News, MalayMail, TheStar, AMALmedia News, LiveatPC.com, LifestyleAsia Bangkok, and more.
Book a discovery call with Antonette Aquino.
ABOUT US
What We Do
Our real-life solutions address your real-world needs so that you and your family get to enjoy what you work hard for while minimizing the risks of unexpected events that impact you, your family, and your income.

Insurance Planning
Protect yourself and your family financially in case they lose you and your income. Get to know more about finding insurance policies with the appropriate amount of coverage and best-fit premiums available to you and your loved ones.

Investment Planning
Our investment solutions focus on wealth creation and in tune with the Filipinos' evolving financial management needs, so you can get the most out of your money and ultimately, the most out of life. Choose from our wide range of savings and investment options suited for your risk appetite.

Education Fund Planning
For parents with young children, we provide an education funding program that greatly minimizes the financial impact of sending kids to school.

Retirement Planning
Our retirement funder is an application that not only clearly projects the amount you will need to live comfortably in retirement but more importantly, provides a way for you to save for this fund gradually during your productive years.
GO TO SERVICES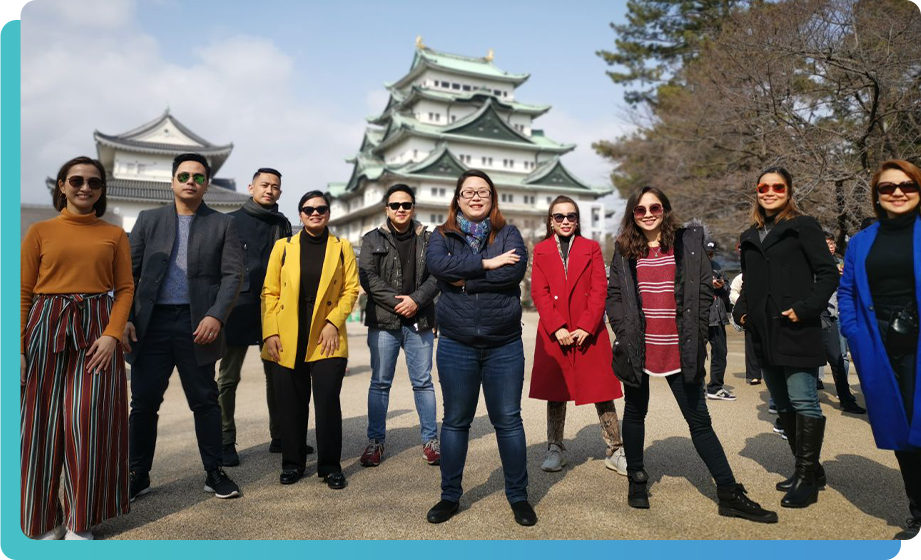 Become a Financial Advisor Today!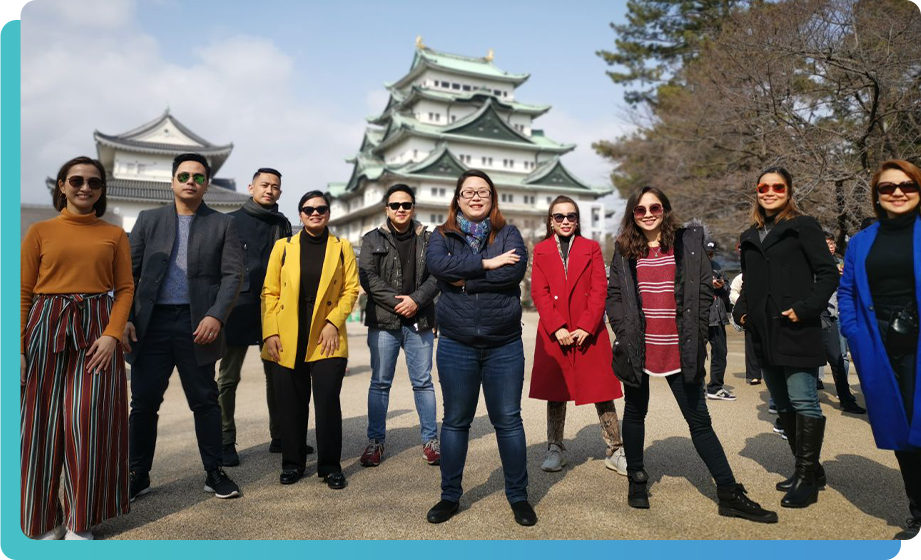 An Inspiring Career. A Rewarding Business. A Nurturing Family.
Why Join Us:
Impact - This is a purposeful career that lets you achieve your goals while helping others achieve theirs. Insuring Filipinos and increasing their financial literacy is worthwhile advocacy that will change their lives for the better.
Time Freedom (Independence) - As your own boss, you decide how to run your business, whether you choose to do it part-time or full-time. Create a timetable that suits your lifestyle and your priorities and achieve the work-life integration that you've always wanted.
Unlimited Income Potential - As you build your business, you can earn more money while helping more people. Of course, the more work you put in, the more you advance through our ranks, the more perks you receive, and the more money you earn.
Culture of Mentoring and Learning - work with COLLEAGUES who share your ambition to build a career that lets you live a life of significance through impactful, transformative, and rewarding work.
You Must Be:
College Graduate, Living in NCR, Can attend meetings via Zoom and Purpose-driven
JOIN US

How Does it Work?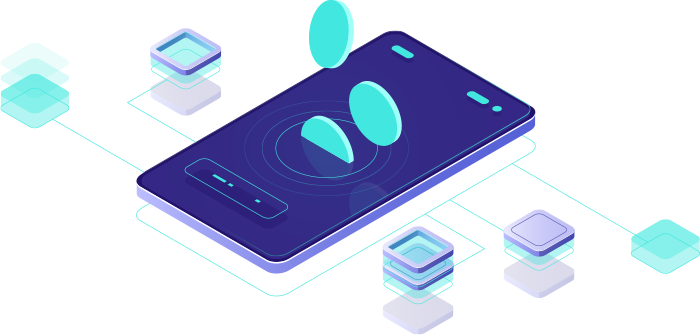 Our real-life solutions address your real-world needs so that you and your family get to enjoy what you work hard for while minimizing the risks of unexpected events that impact you, your family, and your income.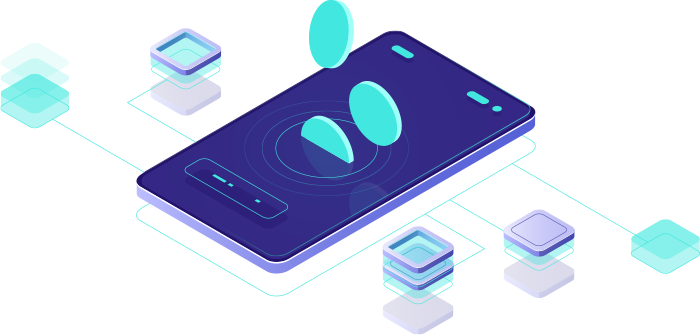 As Featured In
Money Health Check has positively impacted Filipinos all across the country. We have been featured in acclaimed and multi-awarded programs giving sound financial advice. Trust us, we get the job done.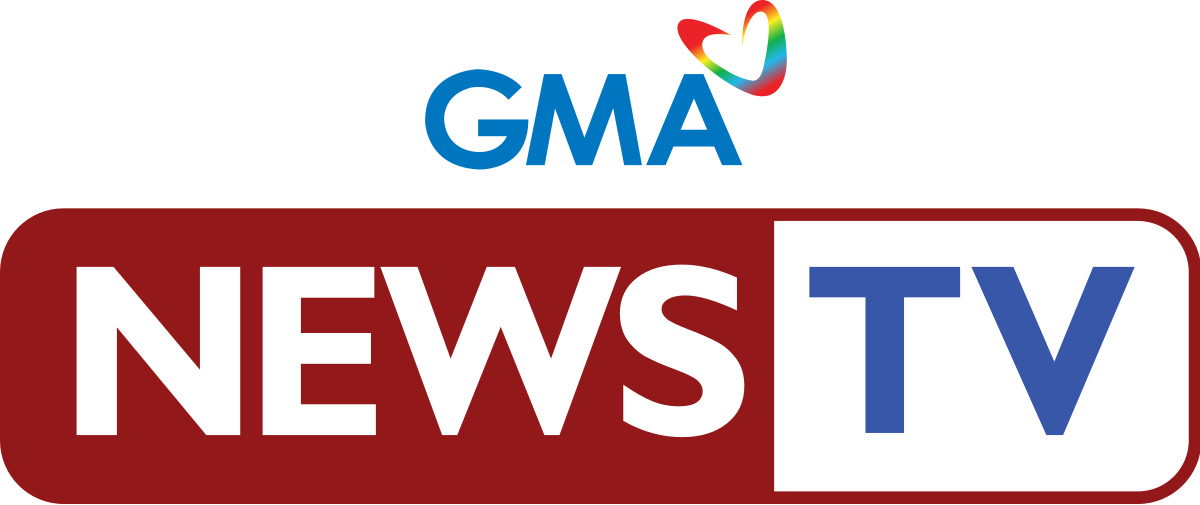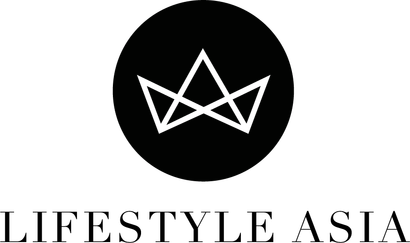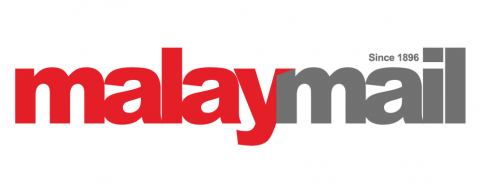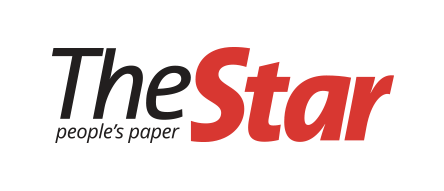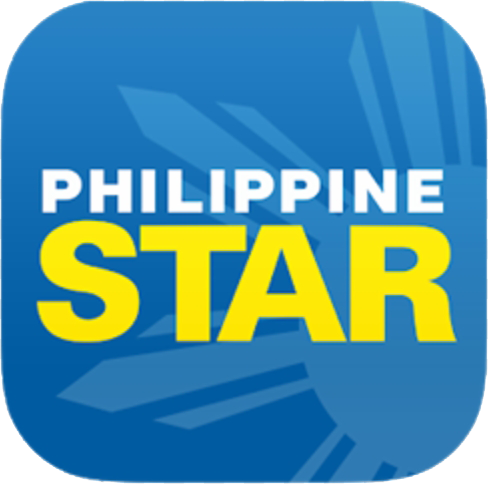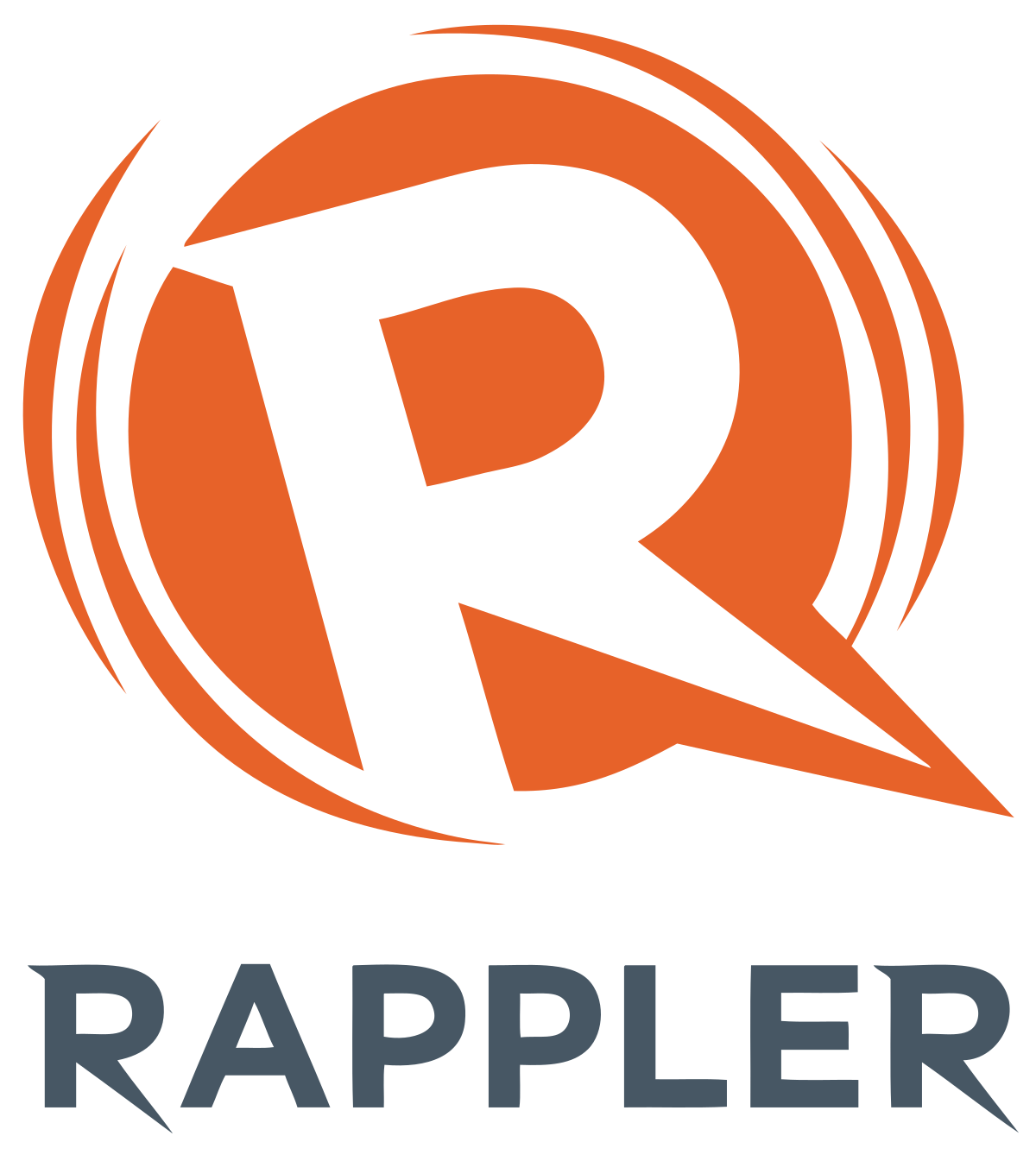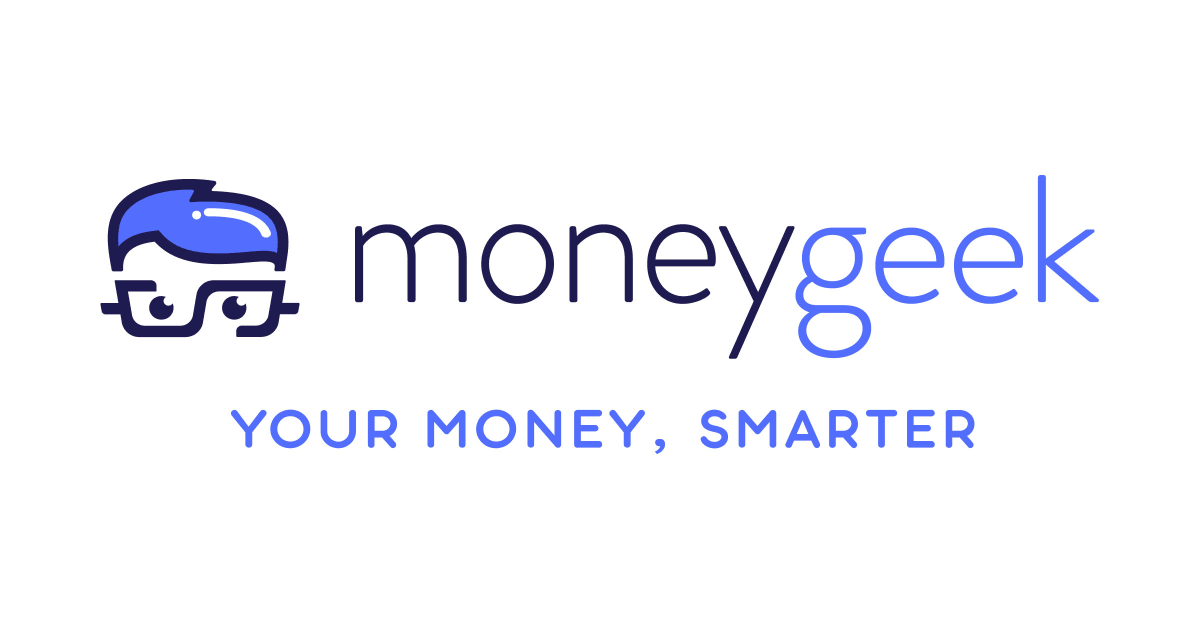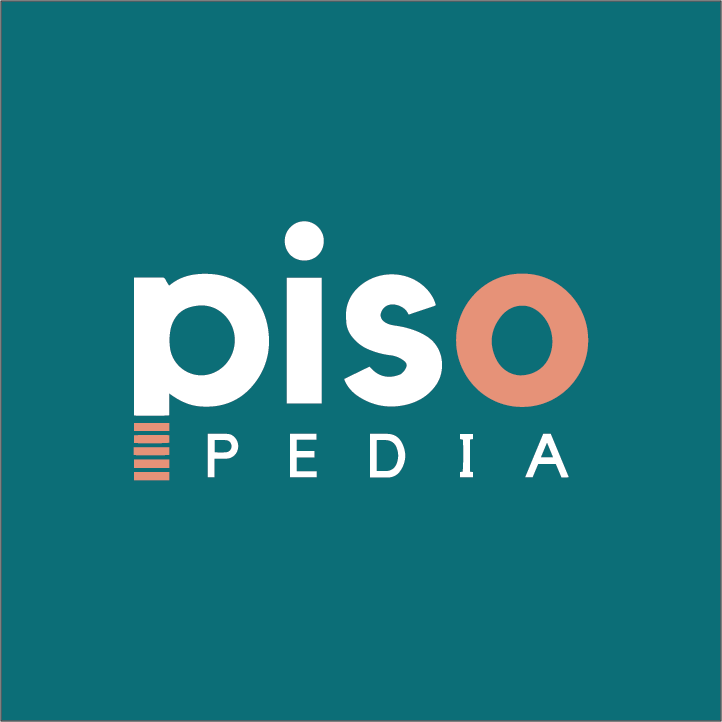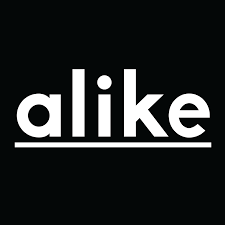 Manage your Money the Right Way!
The Four Bucket Method is one of the easiest ways to manage your funds, and it's used by financial planners too! Learn more about it in this video.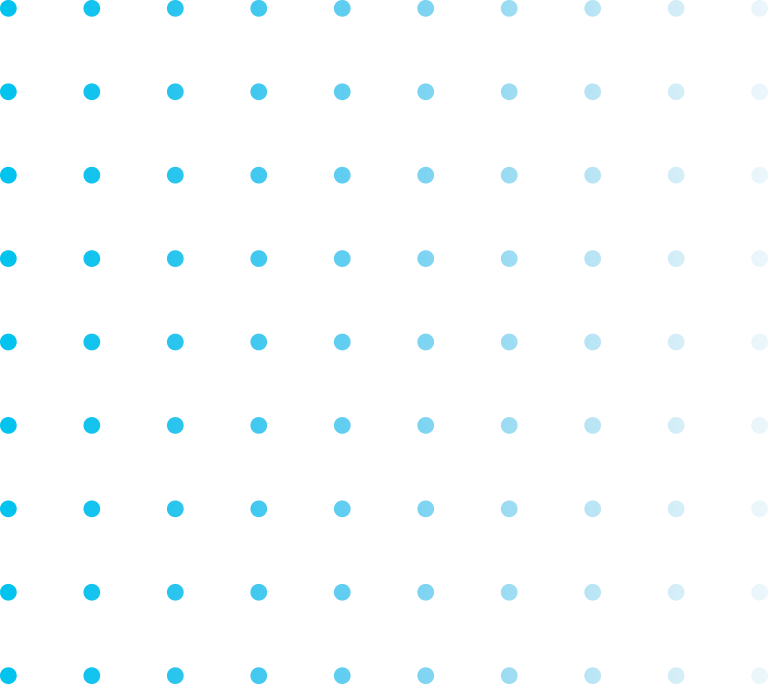 Join our Facebook Community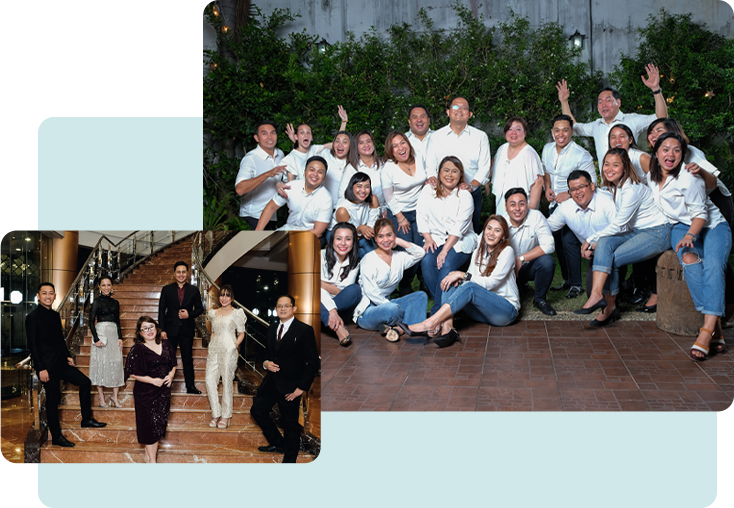 Learn more about Antonette's advocacy of personal finance and money management and join our Facebook Community now.
VISIT OUR FACEBOOK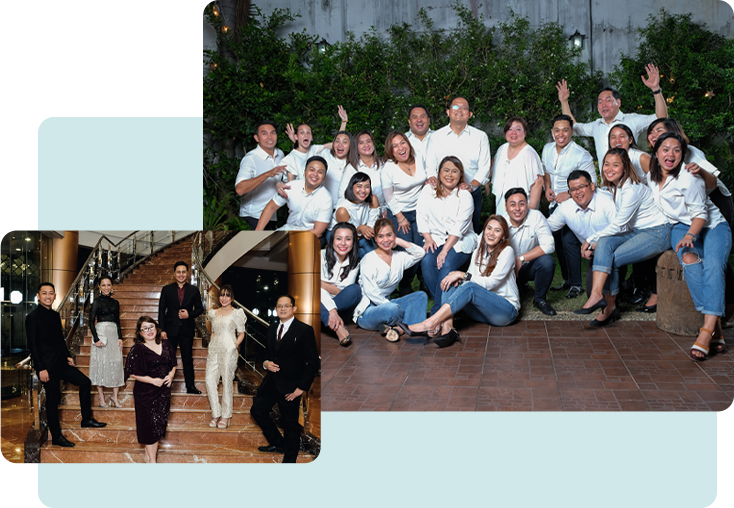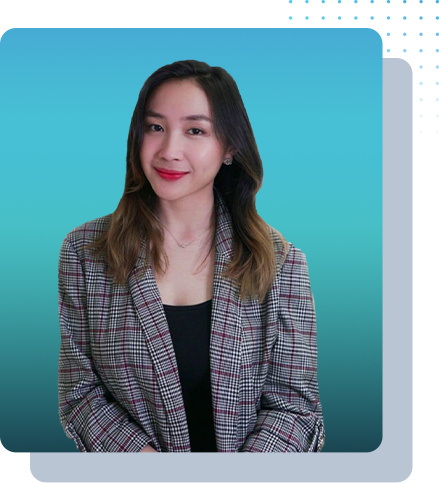 Watch Ms. Antonette on Tiktok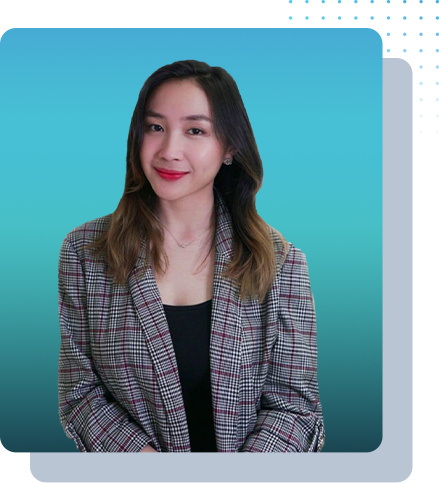 TikTok has become Antonette's platform to promote her advocacy of personal finance and money management, in the beginning of the pandemic, she saw the opportunity to post videos about investing and tips about saving. What started out as a hobby eventually led her to influencing more people to learn more about personal finance.
FOLLOW OUR TIKTOK