Join Our Team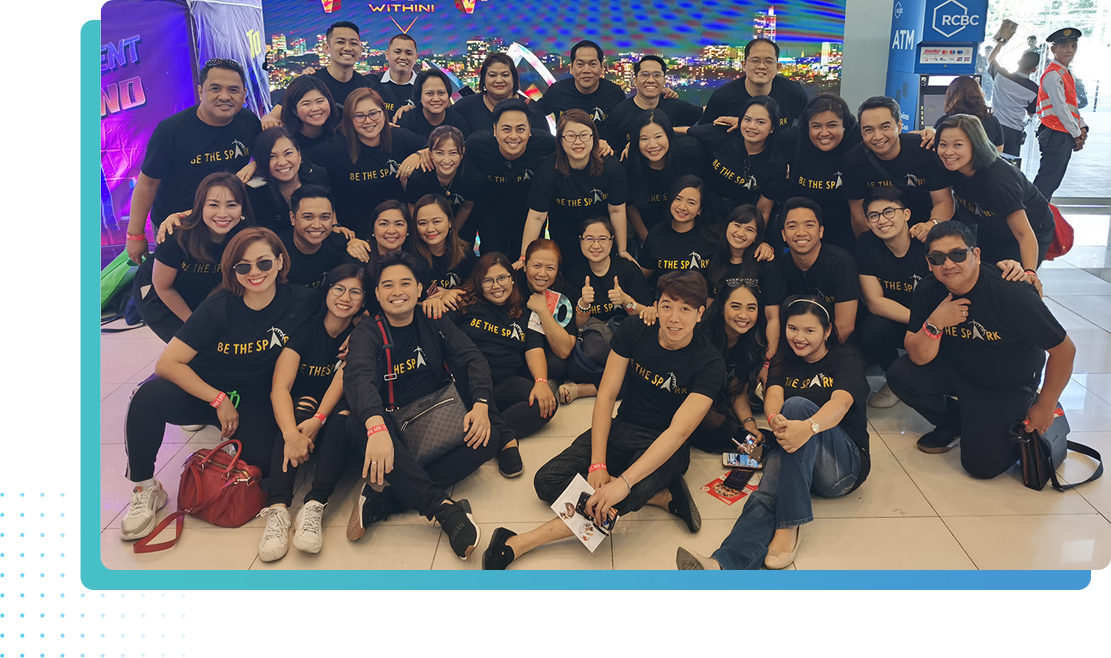 Why Join Us:
Impact - This is a purposeful career that lets you achieve your goals while helping others achieve theirs. Insuring Filipinos and increasing their financial literacy is worthwhile advocacy that will change their lives for the better.
Time Freedom (Independence) - As your own boss, you decide how to run your business, whether you choose to do it part-time or full-time. Create a timetable that suits your lifestyle and your priorities and achieve the work-life integration that you've always wanted.
Unlimited Income Potential - As you build your business, you can earn more money while helping more people. Of course, the more work you put in, the more you advance through our ranks, the more perks you receive, and the more money you earn.
Culture of Mentoring and Learning - work with COLLEAGUES who share your ambition to build a career that lets you live a life of significance through impactful, transformative, and rewarding work.
7

K

members of the Money Health Check Community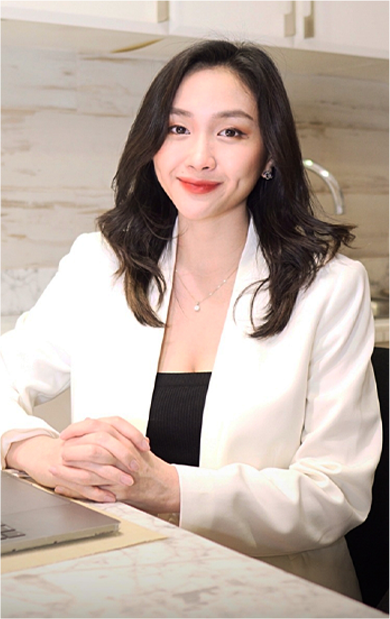 Become a Financial Advisor Today!
An Inspiring Career. A Rewarding Business. A Nurturing Family.
CRITERIA:
College Graduate
Living in NCR
Can attend meetings via Zoom
Purpose-driven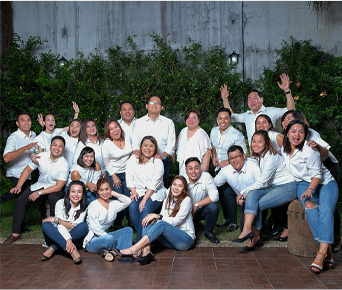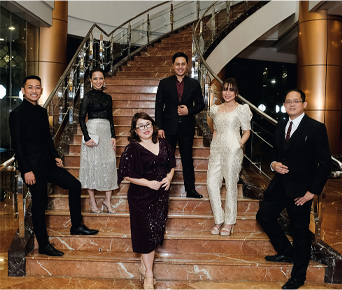 Apply Now
Want to make an impact in the world of finance? Join us now and grow your skills and expertise through culture-centric mentoring.