Our Services
Insurance Planning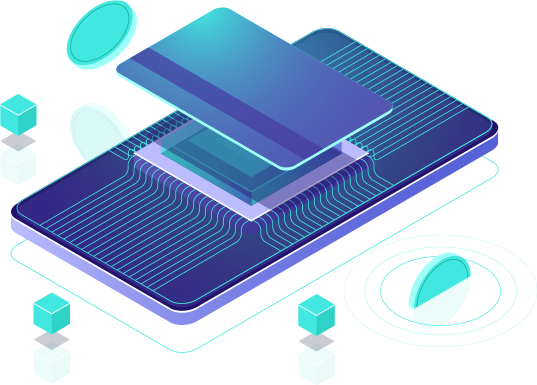 Protect yourself and your family financially in case they lose you and your income. Get to know more about finding insurance policies with the appropriate amount of coverage and best-fit premiums available to you and your loved ones.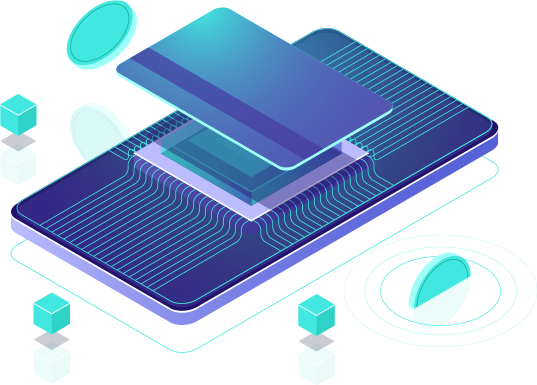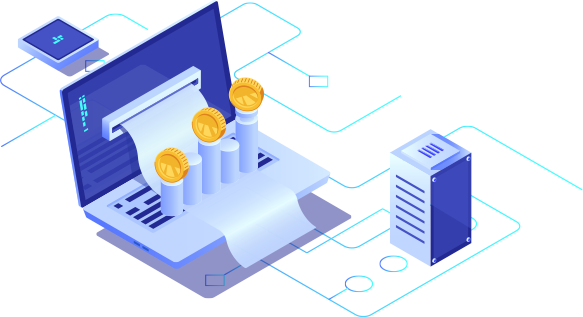 Investment Planning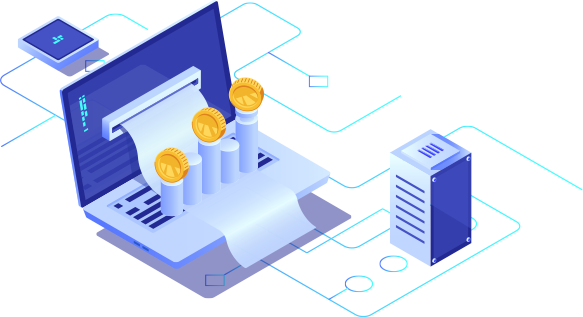 Our investment solutions focus on wealth creation and in tune with the Filipinos' evolving financial management needs, so you can get the most out of your money and ultimately, the most out of life. Choose from our wide range of savings and investment options suited for your risk appetite.
Education Fund Planning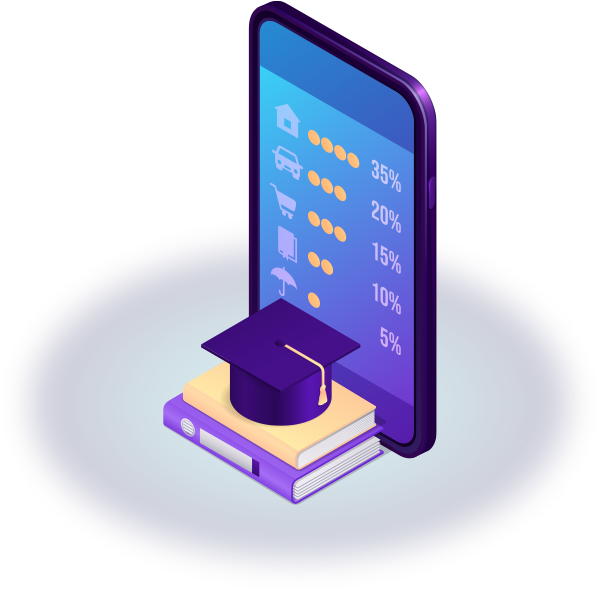 For parents with young children, we provide an education funding program that greatly minimizes the financial impact of sending kids to school.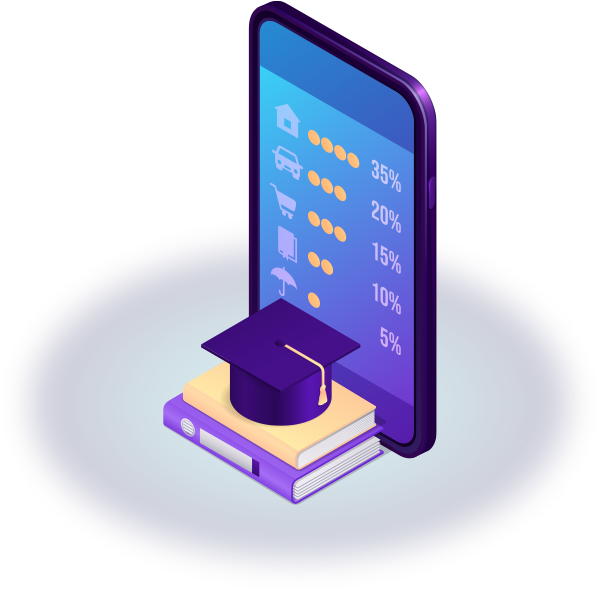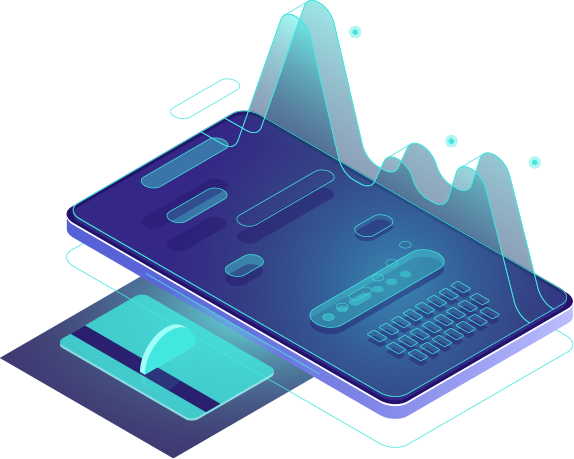 Retirement Planning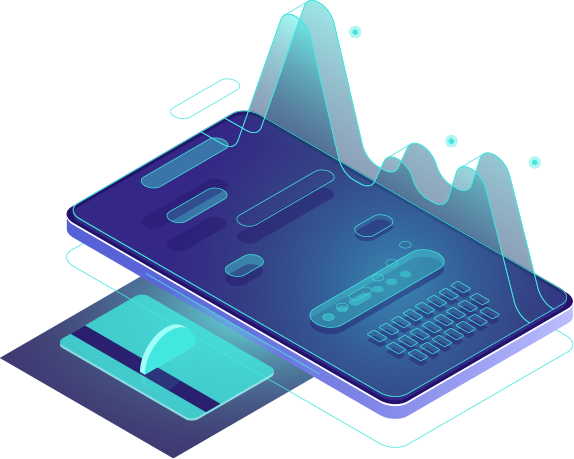 Our retirement funder is an application that not only clearly projects the amount you will need to live comfortably in retirement but more importantly, provides a way for you to save for this fund gradually during your productive years.
Business Solutions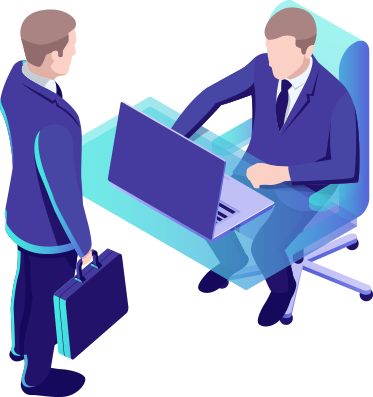 We provide business solutions to current needs with the right strategy, risk management, and problem-solving.